healthy meals for toddlers recipes Healthy travel snacks for kids
Struggling to feed our toddlers a healthy meal? Don't worry, we got you covered! Here is a list of delicious and nutritious meals to make your little one happy and content. They won't even know how healthy it is!
Fruity Pancake Skewers
For a quick and healthy breakfast, try this fun and easy way to make pancakes with your toddler. You will need: 2 cups of plain flour, 2 tablespoons of caster sugar, 2 teaspoons of baking powder, 1 teaspoon of cinnamon and salt, 1.5 cups of milk, 2 eggs, 2 tablespoons of melted butter, 1 teaspoon of vanilla essence, and fruit for serving.
Mix together the dry ingredients and set aside. Beat together the wet ingredients and combine with the dry ingredients to form a batter. Heat a pan on low heat and butter it slightly. Reduce the heat to low and use a spoon to drop small round pancakes onto the pan. Let them cook for a few minutes until their surface is bubbly, then flip them over and cook the other side for a few more minutes. Once cooked, let them cool and then place a slice of fruit of your choice onto each pancake. Once all of your pancakes are filled, thread the pancakes onto a skewer and drizzle with honey and yoghurt. Yum!
Vegetable Chickpea Burgers
This is a great meal for lunch or dinner that your toddler is sure to love! You will need: 1 can of chickpeas, 1 small onion, 1 small carrot, 1 small potato, 1 small red pepper, 1 teaspoon of ground cumin and paprika, 2 tablespoons of all-purpose flour, 1 tablespoon of olive oil, and 4 hamburger buns.
Mash the chickpeas together in a bowl. Peel and grate the onion, carrot and potato into the bowl. Then cut the pepper into thin slices and add them to the bowl to mix with the other ingredients. Add the cumin, paprika, and flour to the bowl. Grease your hands with some oil and mix all of the ingredients together. Form the mixture into small patties, around 2 inches in size. Heat the olive oil in a pan on medium heat and fry the patties until golden brown. Place the burgers in the buns with lettuce, tomatoes, and olive oil of your desired, and enjoy!
These delicious meals are sure to be a hit with your little one! They are packed with nutrients and are low in calories, making them a great and healthy option. Give these recipes a try and your kids will be sure to love them.
Post Summary
Fruity Pancake Skewers: Quick and healthy breakfast option full of flavour and fun for your toddler
Vegetable Chickpea Burgers: Delicious meal for lunch or dinner that the whole family can enjoy
Both options are low in calories and great sources of nutrition
If you are looking for 40 Healthy Toddler Meals | Simple Toddler Food Ideas you've came to the right page. We have 35 Images about 40 Healthy Toddler Meals | Simple Toddler Food Ideas like 75 Toddler Meals (Healthy + Easy Recipes) | Baby Foode, 40 Healthy Toddler Meals | Healthy toddler meals, Baby food recipes and also Food & Nutrition Archives – MomJunction | Kid friendly meals, Picky. Here it is:
40 Healthy Toddler Meals | Simple Toddler Food Ideas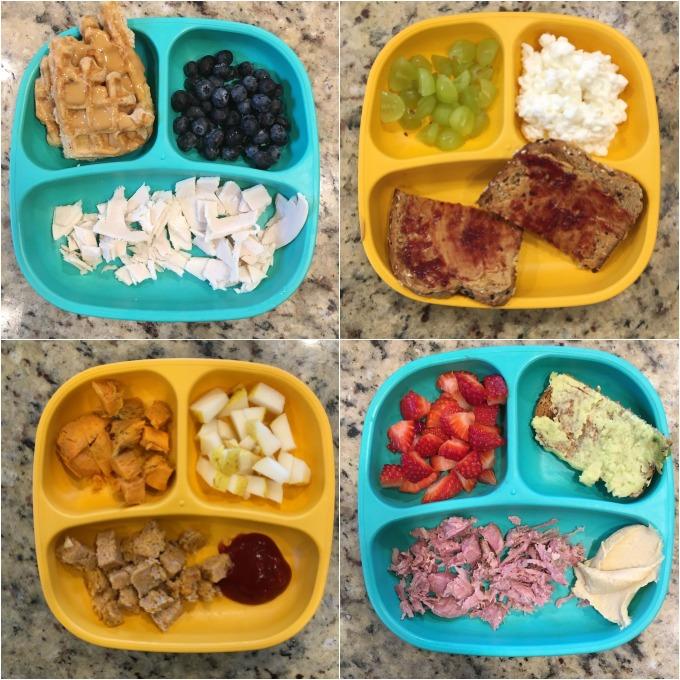 www.theleangreenbean.com
toddler healthy meals food toddlers dinner kids menu recipes baby feed snacks lunches waffle wheat peanut blueberries yogurt butter turkey
50+ Quick Toddler Meal Ideas | Healthy Toddler Meals, Baby Food Recipes
www.pinterest.com
50 Healthy Toddler Meal Ideas | The Lean Green Bean
www.theleangreenbean.com
rut
Quick And Healthy Toddler Meal Ideas And Recipes – Easy Mommy Life
www.pinterest.com
40 Healthy Toddler Meals | Simple Toddler Food Ideas
www.theleangreenbean.com
lunch scrambled oranges mandarin grain eggs hyper
Food & Nutrition Archives – MomJunction | Kid Friendly Meals, Picky
www.pinterest.ca
eaters momjunction eater troubled cdn2 eating apical fpr
What I Fed The Twins This Week: Healthy And Fun Toddler Meal Ideas That
www.pinterest.com
freutcake lunches kymost kds fed
Healthy Meal Ideas For Toddlers | Healthy Toddler Meals, Toddler Dinner
www.pinterest.com
Broccoli Cheese Cups (A Quick, Easy & Healthy Snack Idea For Kids
www.pinterest.co.uk
5 Healthy Toddler Meals In 2020 | Healthy Toddler Meals, Baby Food
www.pinterest.com
Quick And Healthy Toddler Meal Ideas And Recipes – Easy Mommy Life
www.pinterest.com
Quick And Healthy Toddler Meal Ideas And Recipes – Easy Mommy Life
www.pinterest.com
mommy
Pin On Loves
www.pinterest.fr
meals toddlers healthy
Toddler Meal Ideas | Simple, Healthy Toddler Meals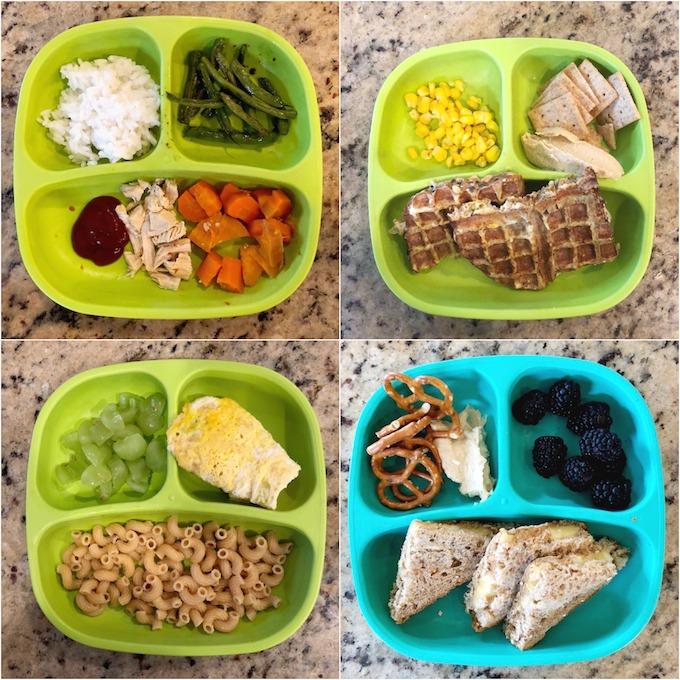 www.theleangreenbean.com
toddler meal meals simple chicken toast roasted beans corn instant rice egg pot asian green
10081 Best "Healthy Recipes" Images On Pinterest | Healthy Eating
www.pinterest.com
familyfoodonthetable grains proteins
5 Healthy Toddler Meals In 2020 | Healthy Toddler Meals, Baby Food
www.pinterest.com
fed freutcake
12 Easy Healthy Toddler Meals Ideas In 2021 | Healthy Toddler Meals
www.pinterest.com
50 Healthy Toddler Meal Ideas | Healthy Toddler Meals, Easy Toddler
www.pinterest.com
toddler healthy meal meals easy kids dinner food lunch recipes choose board baby lunches quick
40 Healthy Toddler Meals | Healthy Toddler Meals, Baby Food Recipes
www.pinterest.com.mx
meals daycare peas hummus dinners mac picky lunches strawberries
Top 15 Healthy Recipes For Kids Meals | Nutrition Recipes, Recipes
www.pinterest.com
meals picky eaters toddlers momjunction dinners diet snacks easyhealthyrecipes
40 Healthy Toddler Meals | Simple Toddler Food Ideas
www.theleangreenbean.com
meatloaf hummus cajun
Easy & Healthy Meal For Toddlers Recipe | Masala TV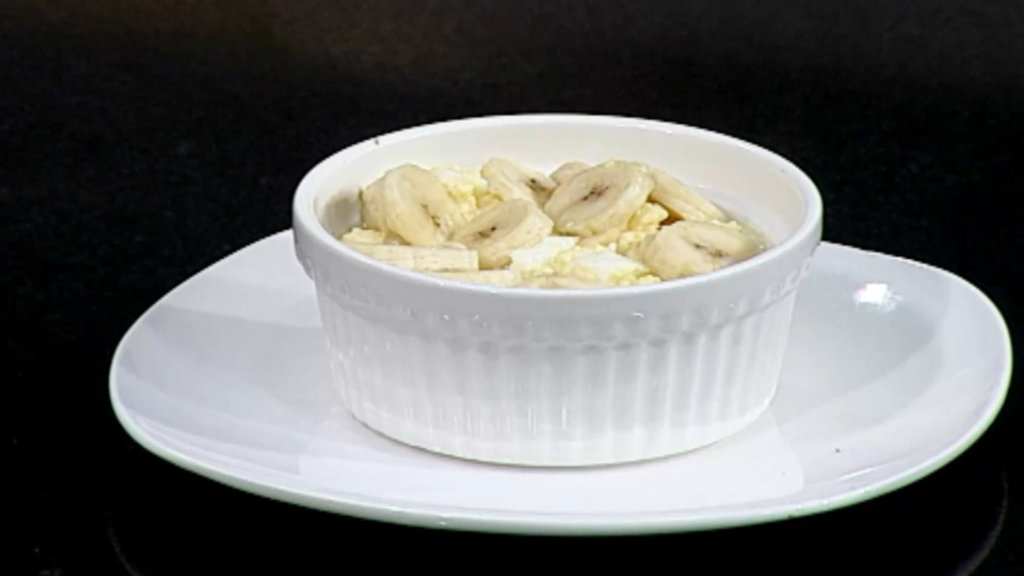 www.masala.tv
Pin By Laura Brown On OB Food In 2020 | Healthy Food Options, Healthy
www.pinterest.com
Healthy Travel Snacks For Kids – My Fussy Eater | Easy Kids Recipes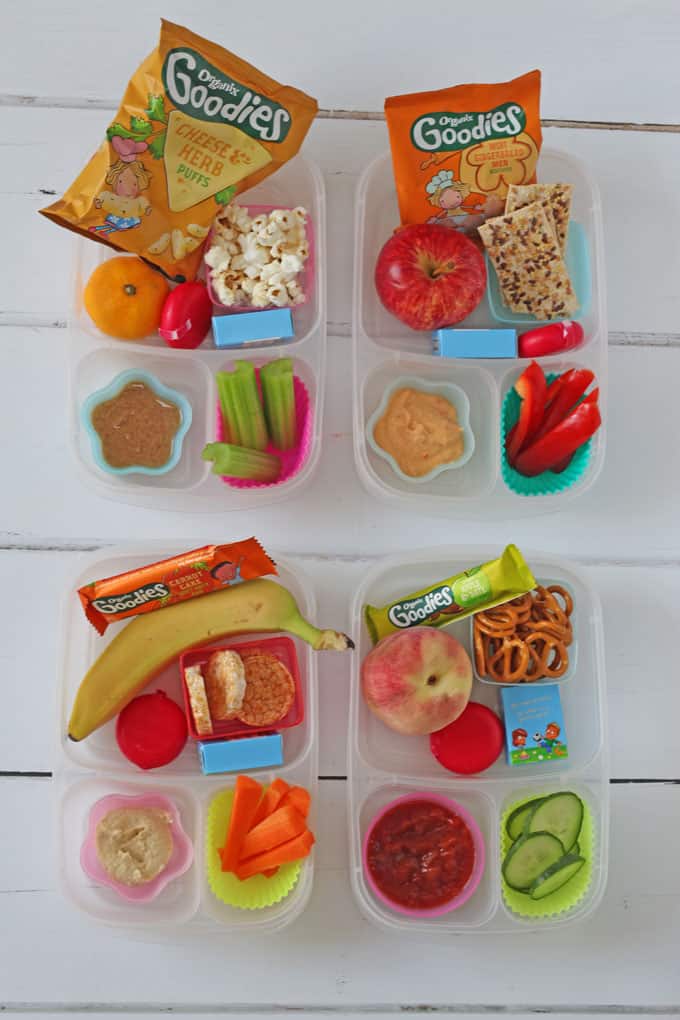 www.myfussyeater.com
snacks kids healthy travel box easy little toddler meals food travelling recipes myfussyeater fussy stressful packing them tasty these fun
40 Healthy Toddler Meals | Simple Toddler Food Ideas
www.theleangreenbean.com
toddler healthy meals yogurt cinnamon blueberries breakfast apple bar
Healthy Toddler Meal | Healthy Toddler Meals, Healthy Recipes, Kids Meals
www.pinterest.com
75 Toddler Meals (Healthy + Easy Recipes) | Baby Foode
babyfoode.com
dinner healthy kid babyfoode foode
40 Healthy Toddler Meals | Simple Toddler Food Ideas
www.theleangreenbean.com
toddler picky
Healthy Toddler Meal Ideas: A Week Of Toddler Eats | Healthy Toddler
www.pinterest.com
easymommylife
Dinner | Recipes | Food, Healthy Baby Snacks, Healthy Meals For Kids
www.pinterest.com
healthy
Toddler Meal Ideas That Are Fun, Healthy And Easy To Make For Your Kids
www.pinterest.com
toddler meals healthy easy recipes fun meal freutcake twins fed kids week dinner dinners kid food snacks lunches baby lu
40 Healthy Breakfast Recipes For Toddlers
www.mylittlemoppet.com
breakfast toddlers recipes healthy porridge mylittlemoppet
10 Simple Meals For Toddlers & Preschoolers | A Healthy Slice Of Life
www.ahealthysliceoflife.com
preschoolers healthy toddlers meals simple
Quick And Healthy Toddler Meal Ideas And Recipes – Easy Mommy Life
www.easymommylife.com
picky
Welcome To Mommyhood: 23 Healthy Toddler Meals And Snacks, #
www.pinterest.com
mommyhood
Healthy toddler meal ideas: a week of toddler eats. 10 simple meals for toddlers & preschoolers. 50 healthy toddler meal ideas