healthy diet for a toddler Healthy baby foods parenting babies choose board
## Healthy and Balanced Diet for Toddlers
Parenthood can be a touch-and-go experience; especially when it comes to little kiddos! Feeding your toddler nutritiously can become a bit of a challenge, so we've put together some helpful tips and pointers on properly giving your little one a balanced, healthy diet.
Fruits, Vegetables and Whole Grains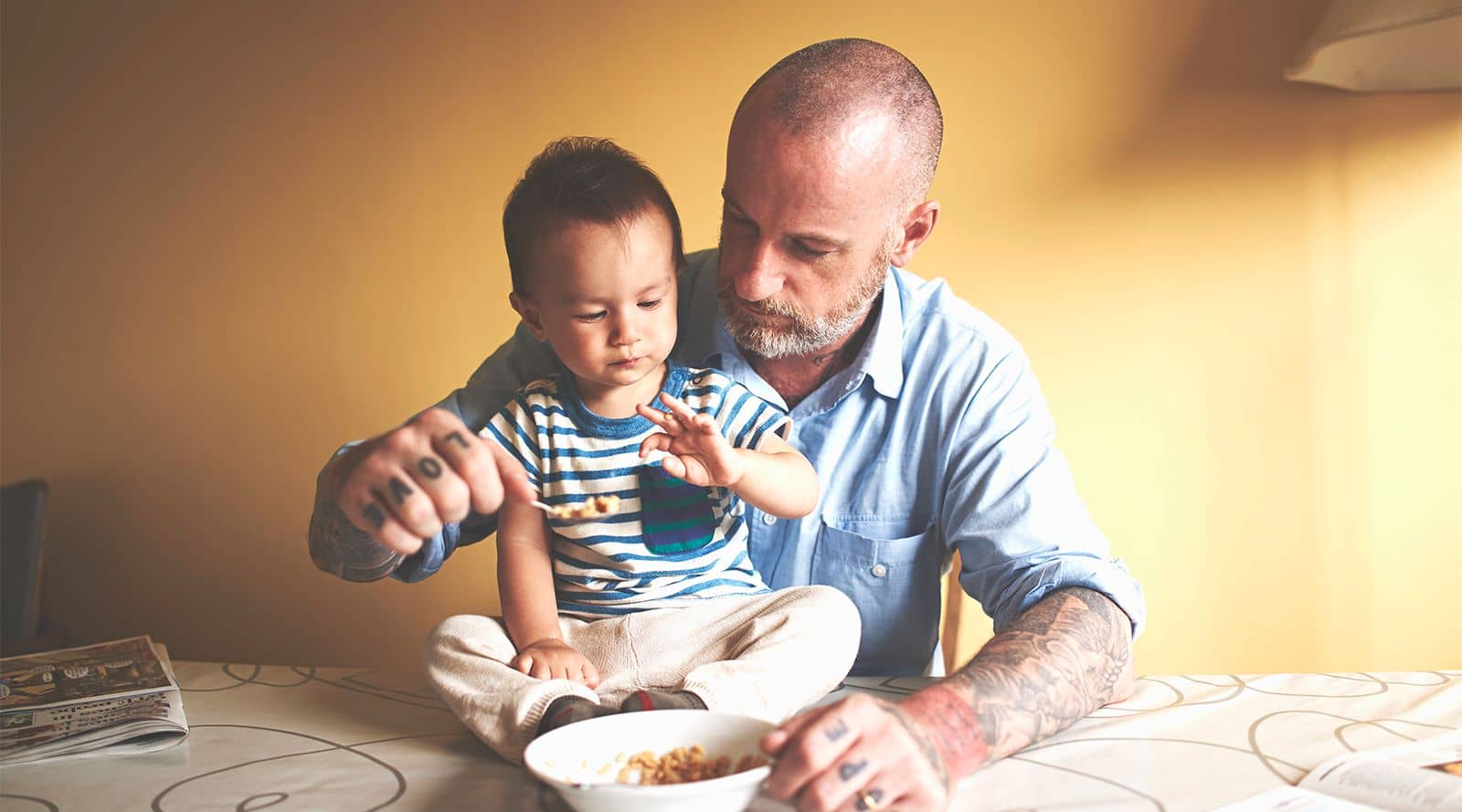 Fruits, vegetables and whole grains should form an integral part of your toddler's diet. Offer at least one fruit and one vegetable each to your toddler at every meal and after meal snacks. This will ensure that your toddler gets enough of the dietary fiber, vitamins, minerals and phytonutrients that fruits, vegetables and whole grains provide. Try to buy organic fruits, vegetables and whole grains whenever you can to avoid ingesting unwanted pesticides. Choose from a wide variety of fruits and vegetables – including fresh, frozen, dried, canned and juiced varieties.
Protein Foods
Children of this age require three servings of protein-rich foods per day. Healthy options include lean meats, fish, eggs, legumes, nuts, dairy and other protein-rich foods to provide essential nutrients such as iron, zinc, vitamin B12 and polyunsaturated fats. Vegetarian and vegan diets can also provide enough protein for toddlers as long as a variety of plant-based protein sources are regularly included. Serve smaller portions several times throughout the day; remove skin from poultry and fish before preparing to reduce the fat content.
Dairy Products
Organic dairy products, such as cow's milk, cheese and yogurt, are great sources of calcium and protein. Introduce dairy foods to your toddler from one year onwards; if your toddler is over two however, reduced-fat dairy foods are recommended to help towards a healthy weight. Greek yogurt and kefir also make great healthy culinary additions!
Food Safety
Always remember to follow safe food preparation and storage rules with young children – such as safe handling of raw meats and eggs, avoiding unpasteurized cheese, washing vegetables and fruits thoroughly and uncooked food should not be served to your toddler.
Being a parent means that you want your little one to get the best nutrition and grow up healthy. By following our advice, you can rest assured that your toddler is getting all the vitamins, minerals and micronutrients they need from a balanced and nutritious diet.
### Summary
– Offer at least one fruit and one vegetable each at meal and snack time
– Include protein-rich foods such as lean meats, fish, eggs, legumes, nuts and dairy in your toddler's diet
– Organic dairy products provide essential calcium and protein
– Choose organic fruits and vegetables whenever possible
– Ensure safe food handling and storage to avoid contamination
– Provide your toddler with a nutritious, balanced diet for healthy growth and development
If you are looking for Nutrition for your toddler you've came to the right page. We have 35 Images about Nutrition for your toddler like Getting kids to eat healthier | WSU Insider | Washington State University, Pin by Kissy on New Baby in 2020 | Toddler nutrition, Nutrition guide and also Healthy toddler meal ideas & tips in 2020 | Healthy toddler meals. Here you go:
Nutrition For Your Toddler
www.healthhub.sg
nutrition toddler healthy baby eating tips year old
Does Your Toddler Complain Of Weakness? Does He Appear Dull Or Fall
br.pinterest.com
diet balanced chart food toddler much plan meal eat should baby toddlers does kids healthy momjunction weakness complain appear he
8 Tips To Help Your Toddler Eat A Healthy Diet
wunder-mom.com
diet toddler healthy tips help eat
Sample Meal Plan For Feeding Your Toddler (Ages 1 To 3) – Unlock Food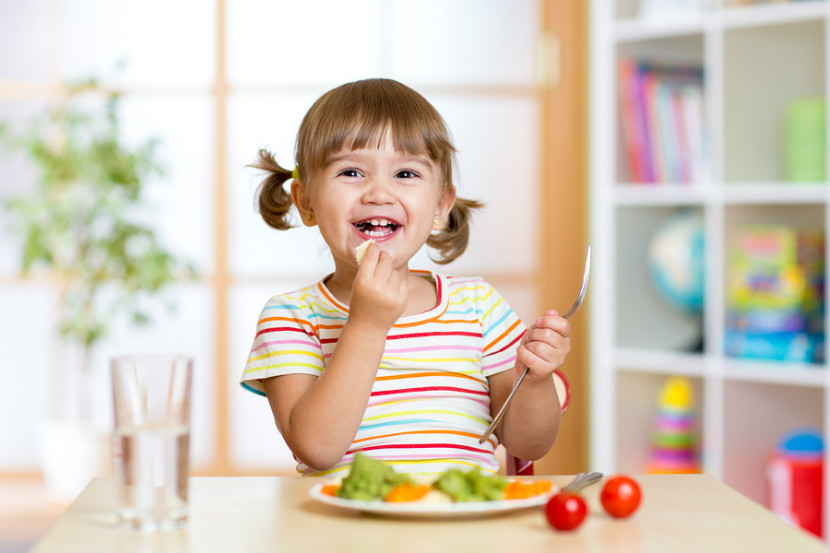 www.unlockfood.ca
toddler meal feeding plan ages sample eating food girl nutrition happy planning covid dietitian support during
36 Best Food Ideas For 1-2 Year Old Images On Pinterest | Toddler
www.pinterest.com
Pin By Kissy On New Baby In 2020 | Toddler Nutrition, Nutrition Guide
www.pinterest.com
Healthy Toddler Meal Ideas & Tips In 2020 | Healthy Toddler Meals
www.pinterest.com
Sample Day Of Meals For A 2-Year-Old Child | SuperKids Nutrition
healthyrecipesforweghtloss.blogspot.com
portions eatwell obesity nutritional calorie superkids tweak encourage familiarity
Toddler Portion Sizes – Ideas And Strategies To Ensure Your Toddler's
www.pinterest.com
diet toddler balanced healthy articol la sizes
Healthy Meals: Toddler Meals Healthy
healthymealsgimeshitsu.blogspot.com
The Diet Dilemma: Protecting Kids From Diet Culture | ParentMap
www.parentmap.com
parentmap protecting dilemma
15 Healthy Meal Ideas For Your Toddler (With Images) | Healthy Toddler
www.pinterest.com
How To Get Your Toddler To Eat Healthy Food – KidloLand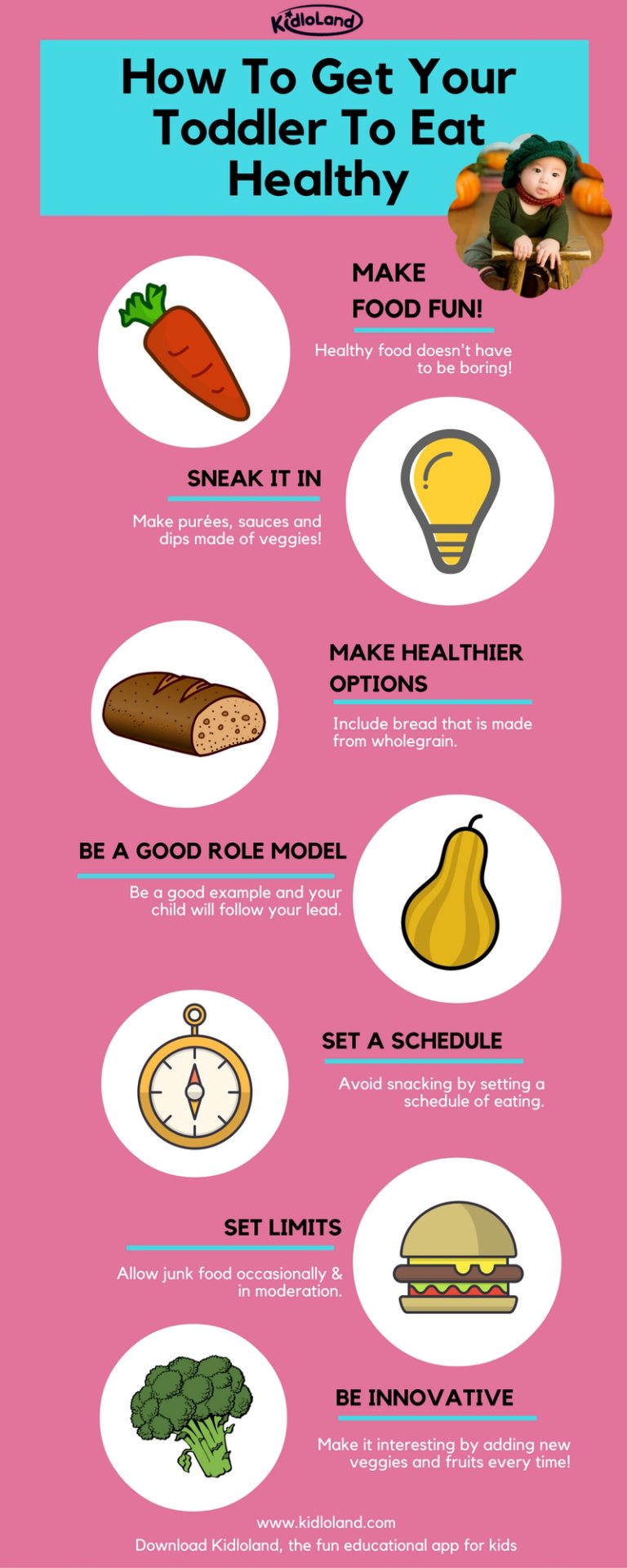 www.kidloland.com
kidloland toddler kidshealth
Toddler Nutrition Guide/ Healthy Diet Chart For Children
www.shishuworld.com
chart
Healthy Toddler Meal Ideas | Pinterest
www.pinterest.com
Kids Nutrition: Initial Steps Towards Healthy Lifestyle – Jammu Kashmir
www.dailyexcelsior.com
healthy nutrition kids lifestyle food towards initial steps
Healthy Eating For Kids – Kindyhub
www.kindyhub.com.au
How To Plan A Healthy Diet For Your Child (2 To 9 Years) | Right Diet
www.youtube.com
diet healthy plan meal years child
Nutritious Meal Planning For Your Toddler – Nutritious Kids
www.nutritiouskids.net
healthy toddler plan meal kids food eating diet meals plans year myplate chart planning old nutritious nutrition toddlers serving daily
Pin By Vikityyy Ann On Babys Tips | Toddler Meals, Toddler Eating
www.pinterest.com
Encouraging Healthy Diet Among Toddlers Can Help Curb Childhood Obesity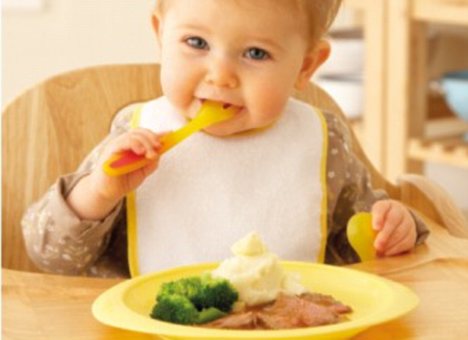 www.texilaconnect.com
children toddlers healthy diet young meals food british nutrition parents snacks toddler eating obesity childhood help europe kids encouraging among
20 Healthy Toddler Meals (Real Meals + Picky-Eating Tips!) – Baby Foode
www.pinterest.com
Healthy Eating For Toddlers Archives – Infant & Toddler Forum | Healthy
www.pinterest.com
Getting Kids To Eat Healthier | WSU Insider | Washington State University
news.wsu.edu
healthier wsu weybright
7 Ways To Build Your Toddler's Healthy Relationship With Food In 2021
www.pinterest.com
toddler
The Ideal Balanced Diet For Toddlers | WOW Parenting
wowparenting.com
A Healthy Nutrition Chart For Kids For A Healthy Diet
www.momjunction.com
nutrition kids healthy chart diet
Healthy Diet For Toddlers | SMA Baby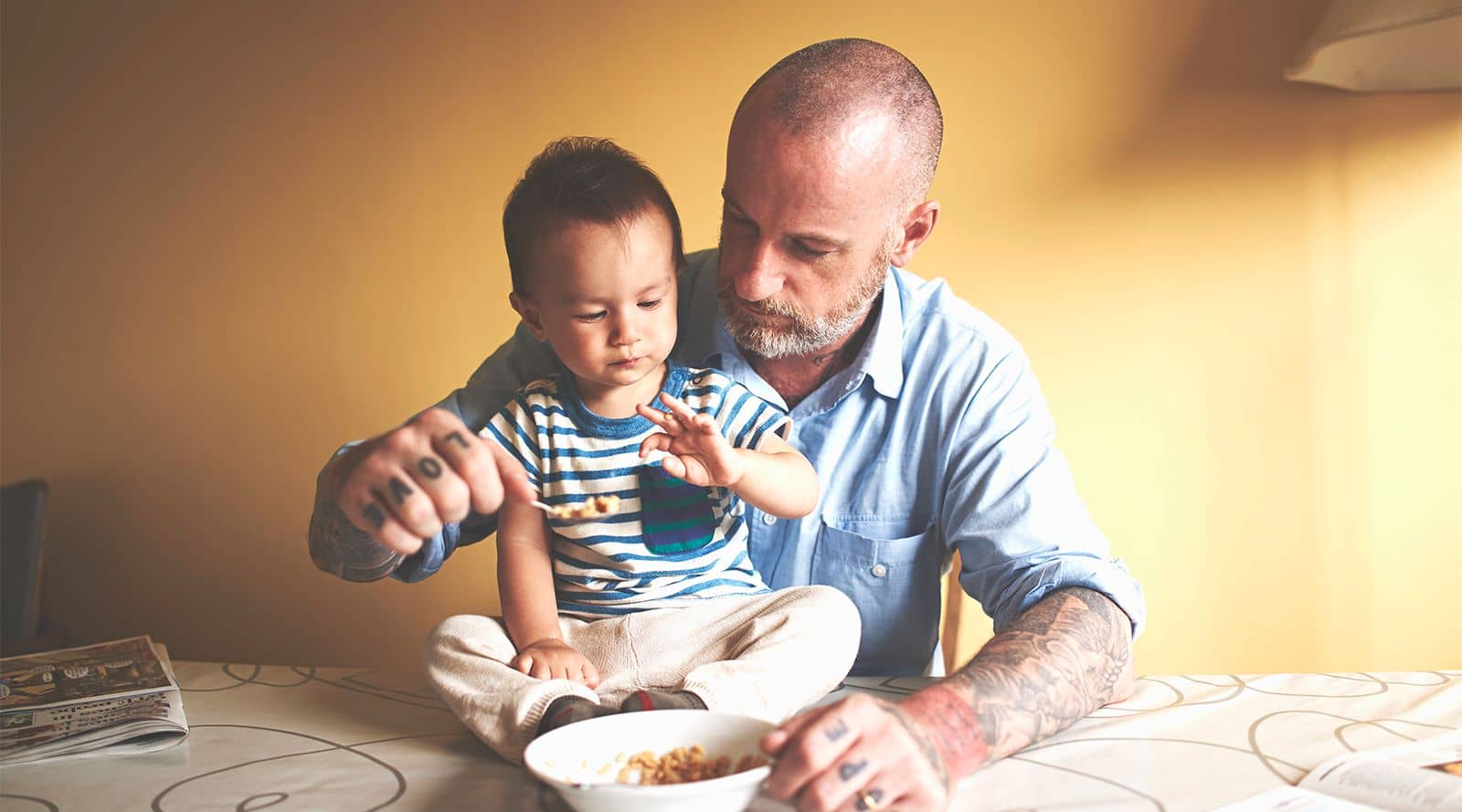 www.smababy.co.uk
diet toddlers
Pin On Meal Problems With Babies And Toddlers
www.pinterest.com
Toddler Portion Sizes – Ideas And Strategies To Ensure Your Toddler's
www.pinterest.com
portion ensure balanced varied cookery lunches portions eating feeding healthy0
Toddler Nutrition Plus A FREE Printable Including 55 Healthy Foods For
www.pinterest.com
Parenting Healthy Babies | Baby Food Recipes, Homemade Baby Foods, Healthy
www.pinterest.com
healthy baby foods parenting babies choose board
Toodler Kids: 10 Tips To Help You Feed Your Toddler A Healthy Diet
toodkidsvit.blogspot.com
toodler
25 Healthy Foods To Help Toddlers To Gain Weight | Picky Toddler Meals
www.pinterest.com
underweight fiber yummytoddlerfood pozzi dense
18 Healthy Foods For Your Toddler (With Images) | Toddler Nutrition
www.pinterest.com
Healthy nutrition kids lifestyle food towards initial steps. Nutrition kids healthy chart diet. 20 healthy toddler meals (real meals + picky-eating tips!)